Welcome to UKTrack.com

Extended Web Info Center for Univ. of KY Track & Field HS Meets

HIGH SCHOOL INDOOR MEETS

Sat, January 26th, 2019 - Wildcat HS Classic

Sat, February 16th,2019 -UK HS Invitational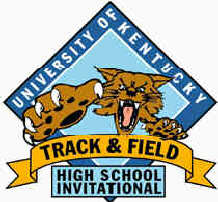 UK COLLEGIATE INDOOR MEETS

Fri/Sat, Jan 11 & 12 - Jim Green Invitational

Fri/Sat, Feb 1 & 2  - Rod McCravy Memorial

UNIV.  OF  KENTUCKY

HIGH  SCHOOL  INVITE

Saturday

FEBRUARY 16, 2019

Strict Deadline at 6pm,Feb.12

-seriously, don't miss entering AND PAYING before this deadline, we won't be able to accept late entries due to NCAA rules.

This meet is available to High School Athletes from any state but be sure to check your State HS Association Rules so not to risk ineligibility

THIS MEET HAS ENTRY GUIDELINES - Entries are accepted into each event based on performance - if you meet the standard, you will be accepted. Entries not meeting the standard will be accepted into an event if space is still available. Refunds are not available - you are taking a risk by entering with marks not meeting the standards.

STRICT entry deadline of Tuesday, February 12th at 6:00pm Eastern Time

Selected athletes accepted into the meet will be posted on Wednesday, Feb.13th

(For 2019-

There are meet standards that if met,...will guarantee acceptance into the meet - all marks must have proof of the performance listed online)

NEWS AND NOTES POSTED HERE

As meet dates approach, we will add last minute reminders and information here.

WEATHER UPDATES if necessary posted here

COACHES ARE ADVISED TO READ THRU THE

MEET INFORMATION COMPLETELY.

We require that athletes use 1/4 inch pyramid spikes or smaller

Starting Blocks are provided at the starting line.

IN 2019, ALL ENTRIES MUST BE MADE USING THE ONLINE ENTRY SYSTEM - see meet information for link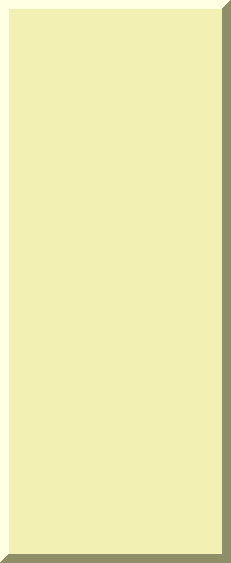 2019 Meet Information below - BE SURE TO READ COMPLETELY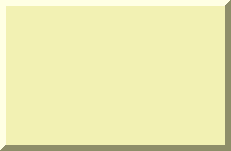 Alternate List

If space becomes available prior to 3pm Friday, we will contact you ASAP

--After the deadline--

(For 2019 - if you have a mark better than the meet standards, you WILL automatically be accepted if proof of performance is listed)

If you are not listed in an event, you have been placed on an alternate list and will be contacted ASAP if a space becomes available.

Alternate list is available at the bottom of the the page

Tentative

HEAT SHEETS &

RACE ASSIGNMENTS

(remember these are

tentative and may change)

email jimkaiser@mindspring.com

if you have a question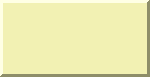 ACCEPTED LISTS & UPDATED TIME SCHEDULE LINKS BELOW: