Welcome to UKTrack.com

Extended Web Info Center for Univ. of KY Track & Field HS Meets

HIGH SCHOOL INDOOR MEETS

Sat, January 26th, 2019 - Wildcat HS Classic

Sat, February 16th,2019 -UK HS Invitational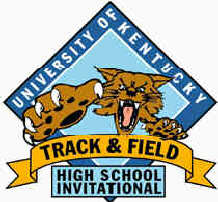 UK COLLEGIATE INDOOR MEETS

Fri/Sat, Jan 11 & 12 - Jim Green Invite

Fri/Sat, Feb 1 & 2 - Rod McCravy Memorial

NEWS AND NOTES POSTED HERE

As meet dates approach, we will add last minute reminders and information here.

WEDNESDAY-FEB 15- 7:00am

--Accepted List & Tentative heat sheets are updated...click the link below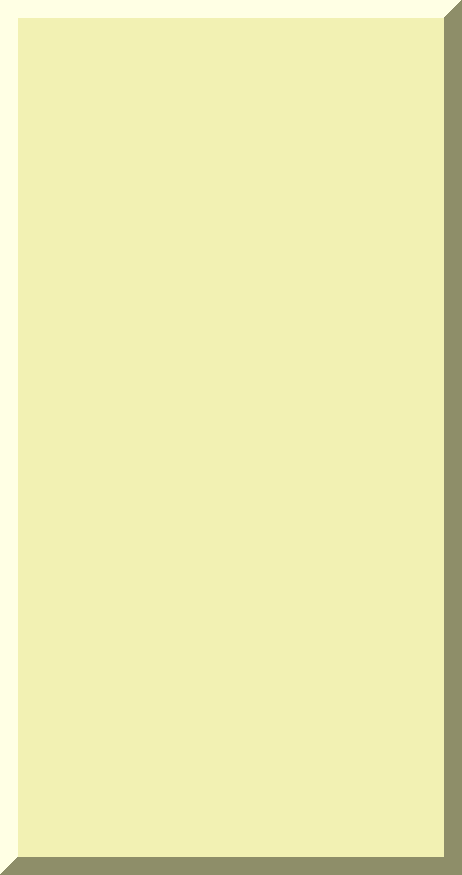 UK High School Indoor Invitational

February 16, 2019

ACCEPTED LISTS & REVISED TIME SCHEDULE - click the link above for the meet page

**NOTE --- If your entry performance meets the "guaranteed acceptance" meet standard,...just be sure that you have declared and paid before the 6pm deadline on Tuesday, Feb 12.

(Entries are double checked for accuracy & to ensure that athletes are not entered with false marks - if you enter a false mark, you will be re-seeded with the mark that we find for you in a 1 minute online search & might not be accepted)

If your entry performance does NOT meet the meet standard,...the entry will be placed on an alternate list for space that is still available in each event after accepting the guaranteed entries. Entry fees are NOT refundable - so be aware that you may lose your entry fee if you enter an athlete that has not achieved the meet standard. By looking at the participant list on the entry website, you can get a good idea of how many entries are already listed in each event.

HOWEVER--KEEP IN MIND THAT A LOT OF NEW ENTRIES WILL BE COMING IN ON TUESDAY MORNING & AFTERNOON JUST BEFORE THE DEADLINE (Many people wait until the last second to enter & that may push your entry back on the list)